If you've been feeling like something is 'out' or you've got some pain – whether that be sharp, 'nervy', referred, disc-related, or sciatic, you may need to come and see one of our therapists.
That every joint and bone in your body is connected via soft tissue (such as ligaments, tendons, muscles, and fascia), and with correct techniques and processes you can receive amazing results in alleviating all of the above issues. We use these techniques to get results that provide immediate relief and long term benefits.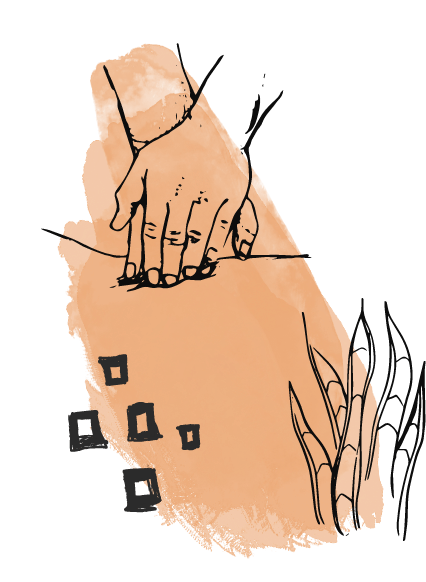 We're excited to have our new Massage Therapist Danielle join us in the new year!  However, if you need to see someone before then, we do have a number of highly specialised Musculoskeletal practitioners who might be exactly what you need and are looking for.
The techniques our therapists use do not include cracking, forceful pressure or strong, unexpected movements. We spend time assessing and providing hands on treatment, working gradually into the affected area and any other relevant areas, over the course of a 30, 45, or 55min consult. If exercises are relevant we will provide them, but we prefer to get in and perform tangible treatment.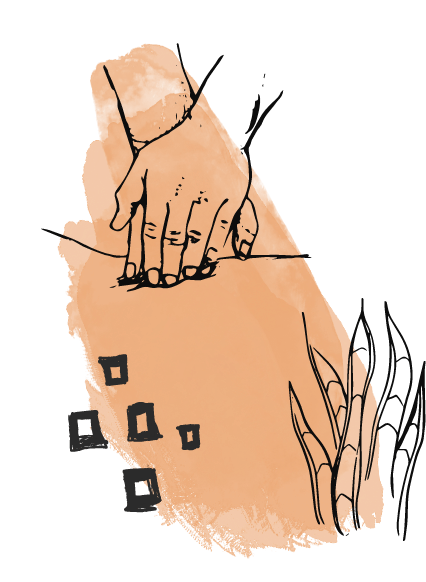 If our approach sounds like something you are interested in, just get in contact and we can provide more information. We can also organise for you to talk to one of our knowledgable therapists. We would love to discuss more about our unique and personalised approach in helping you with your acute or chronic issues.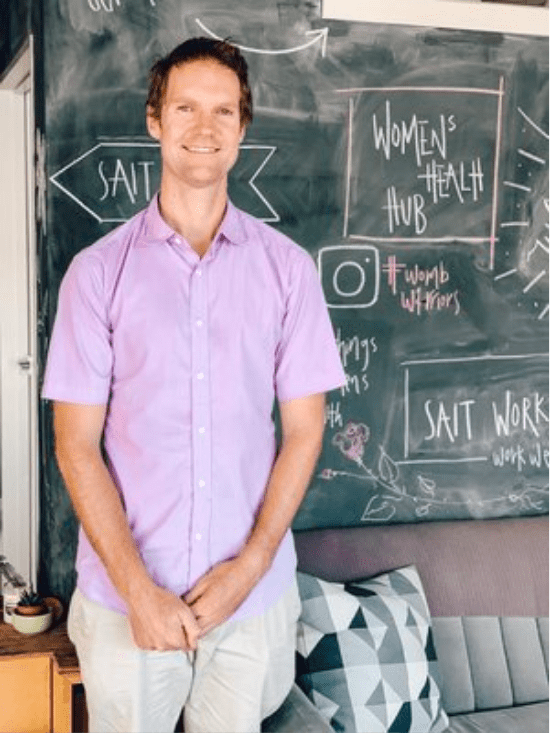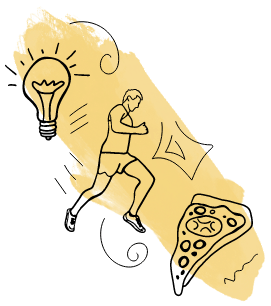 Lachlan is a qualified podiatrist, having graduated from Charles Sturt University in 2010 with a Bachelor of Health Science, Podiatry. During his training, Lachlan undertook a number of placements throughout Australia, gaining extensive experience in private clinics, public hospitals and community health centres. As a member of the Australian Podiatry Association, Lachlan is involved in continuous professional development and regularly attends education events. Lachlan's skills have been recognised by many and his research has been published in the Journal of Foot and Ankle Research.
Since graduating, Lachlan has worked in a number of diverse roles, from running the podiatry department in a small rural hospital to more recently working in a major Adelaide hospital dealing with limb-threatening ulcerations and the prevention of amputations.
Lachlan's interest in podiatry stems from his personal experience with a number of lower limb issues that prevented him from participating in sport, and as such he understands firsthand what it is like to deal with pain resulting from foot and ankle injuries.
Adopting a highly personalised approach to the needs of each of his patients, Lachlan utilises a number of treatment modalities including taping, exercises, dry needling, foot mobilisation, footwear advice/modification, orthotic inserts and education. Striving to provide a model of care that is holistic and incorporates total foot care, Lachlan also has special interests in the management of diabetes-related foot issues and sports podiatry.
I cannot speak highly enough of Andrew and the team at SA Integrated Therapies. Andrew is a genuine healer and he has assembled a team of like minded professionals who really care and want to help you. Andrew has significantly improved my quality of life
Michael
Do yourself a favour and go and see the team here. You've put that niggling pain off too long.
Can not recommend enough. Therapist are extremely knowledgeable and explain every step of the way. Self service cafe area so you can flex your barista muscle if you feel the need.
After dealing with chronic back pain for nearly 10 years, in only two sessions I feel like a new man.
Many thanks Andrew and co!
Lewis
Have been attending Integrated Therapy for many years. I can't stress enough how they have helped me with my back problems. for
this l am so gratefull. I have managed a normal life and continue to still work. All five stars have been honestly earnt.
Suzanne
I love the space and the vibe it gives off. I always feel calmer when I'm in there.
Bailey
The team at SAIT is a friendly, helpful unit, making one feel confident in the treatment offered by professionals.
Berenice
Always a good experience and good result. I love the atmosphere when I enter the building
Alli