Psychotherapy is a psychological intervention which uses various methods and theories to treat health and illness. The first known Psychotherapist is famous Austrian neurologist, Sigmund Freud. Psychotherapy helps you resolve a large variety of emotional issues and develop inner resources, allowing you to understand yourself better and change behaviour patterns.
Psychotherapy is a process that helps you to look at and work on the attitudes, thoughts, and behaviours that affect you and your relationships. It allows you to go deep into your psyche to discover the root causes of your problems, resulting in significant changes in your perspective, especially towards yourself, your life experiences, and the world in general.
Ultimately, Psychotherapy aims to empower you, by increasing your self-awareness, to free yourself from unconscious triggers or impulses that are controlling you.
Psychotherapists develop a respectful, kind, and collaborative therapeutic relationship with you, and help you achieve your goals. Vera, our Psychotherapist, is passionate about helping you through your whole journey towards health and well-being.
Counselling is a little different to Psychotherapy. Counselling is about achieving a particular goal or solving smaller issues. It is basically described as providing advice and support for dealing with a particular problem or event. Counselling occurs naturally within a psychotherapy session, so Vera will use both counselling and psychotherapy techniques to help you!
what is the difference between
psychotherapy and psychology?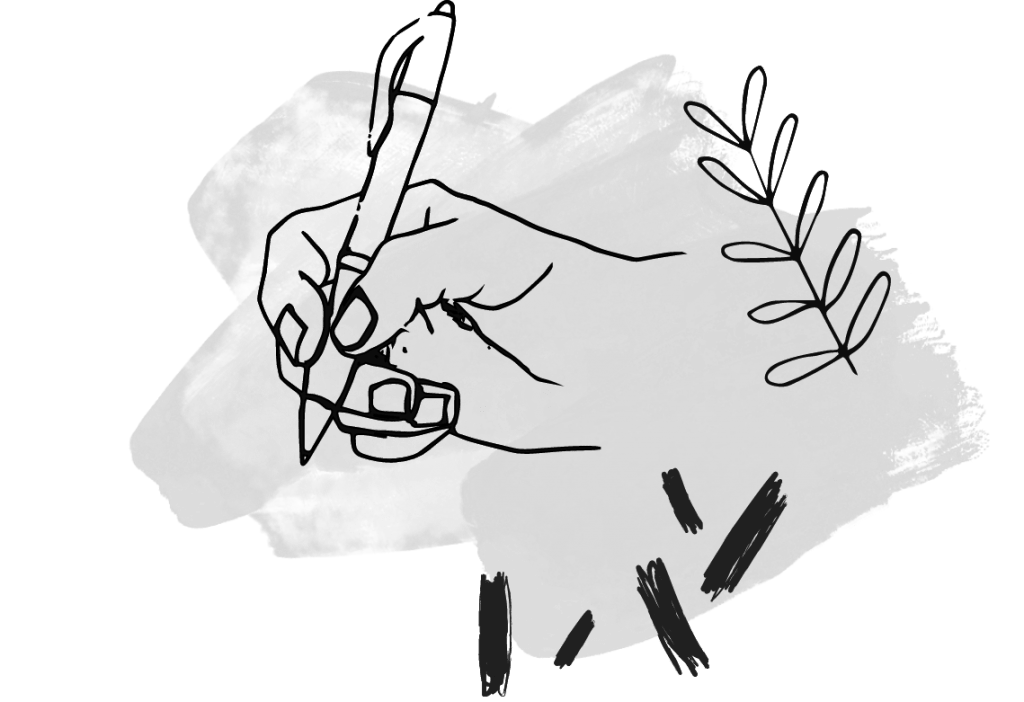 Psychotherapy is a healing practice in which a trained practitioner collaborates with you to support your wellbeing. It provides a more holistic view of your health. Your psychotherapist joins you on a journey of self-discovery while healing your mind and body at the same time. Psychotherapy focusses on supporting you through your health journey and allowing you to embrace who you are. Psychotherapy philosophies acknowledge that you have all the answers inside you, your psychotherapist just helps you discover them.
The point of psychotherapy is to look at yourself and where you are right now, internally and externally. In your sessions, you won't be digging up the past much, as sometimes dwelling on past events can be unhelpful in moving forward on your health journey. Of course, if you feel it's helpful, Vera will talk with you about it, but psychotherapy allows you to accept that the past happened and you are who you are, helping you to move on and improve your life.
Vera, our Psychotherapist, doesn't focus on diagnoses. Sometimes labels can be unhelpful in trying to overcome the problems you are noticing in your life. By focussing more on your "symptoms", Vera gives a new perspective, allowing you to move past feeling stuck or to keep up general maintenance of your mental health and daily reactions.
Neither Psychotherapists or Psychologists are permitted by law to prescribe meditation. A GP or Psychiatrist are able to prescribe medication for mental health issues.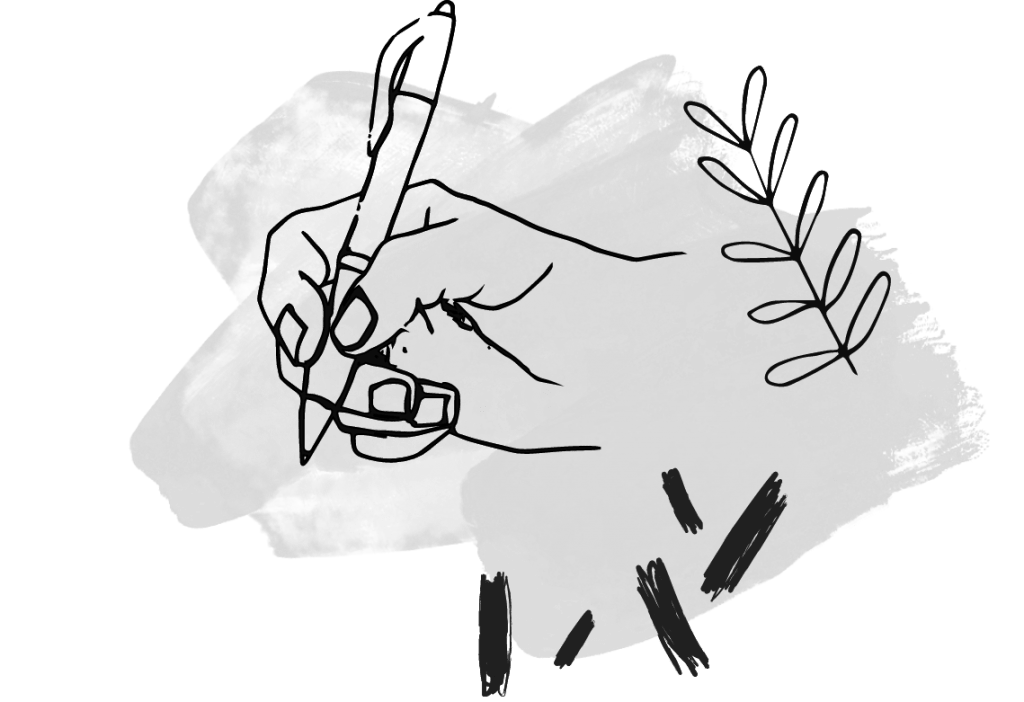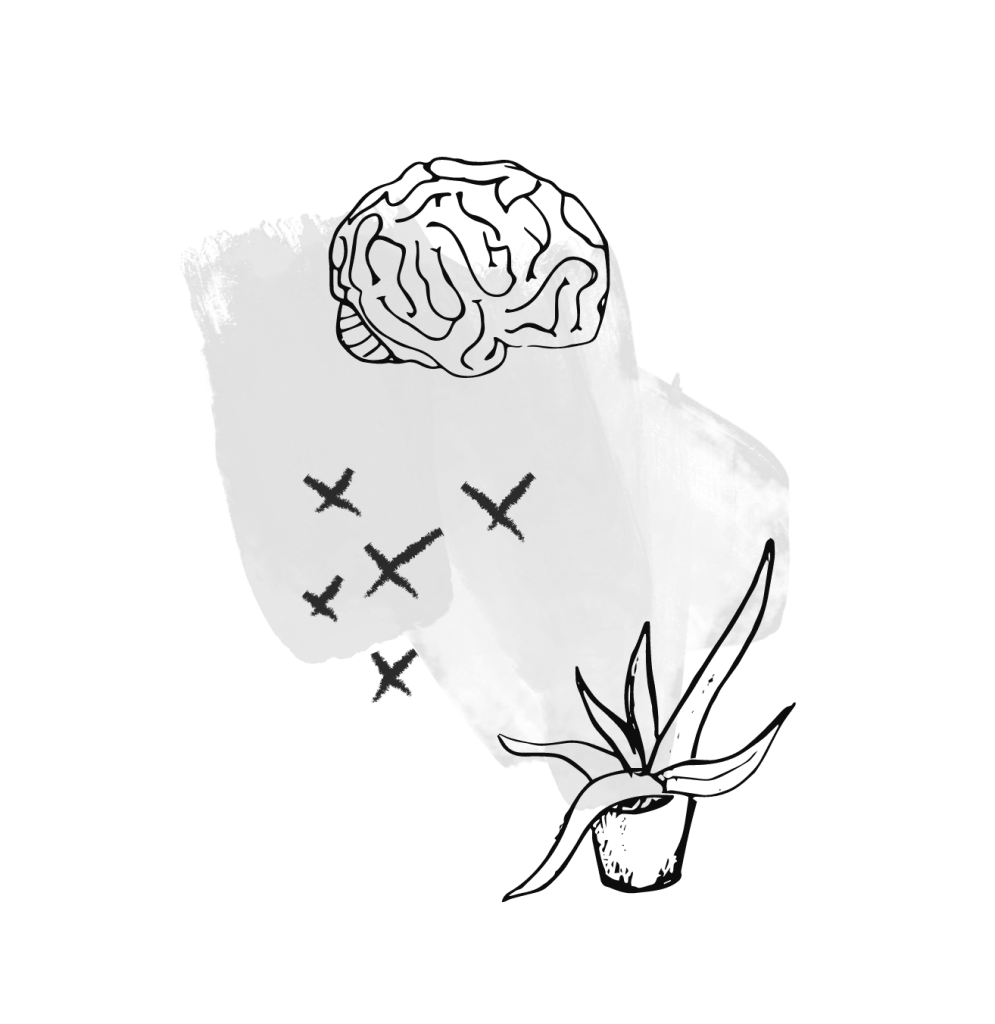 what does a typical consult look like?
A typical consult looks like chatting with a friend. Vera will listen to you and allow you to lead the discussion, looking mostly at how you feel in the present. You will sit in our safe space (The Southern Lines room) on a couch and chat, with some tissues and a fresh glass of water nearby.
should i get psychotherapy?
ANYONE can get psychotherapy.* Whether you feel like you have a major mental health or physical health problem, or you just need someone to chat to, psychotherapy can help. If you feel like there's just something bothering you but you're not sure what it is, or you just need regular "maintenance" of your wellbeing, we definitely recommend coming to see Vera! Psychotherapy is beneficial for everyone.
HOW IS PSYCHOTHERAPY DIFFERENT AT SAIT?
At SAIT, our Psychotherapist Vera uses a form of Psychotherapy known as "Integrative Psychotherapy".
Integrative Psychotherapy focusses on affirming your value as an individual. It uses various tools and methods, personalised to fit your needs, and works to unify your behavioural, cognitive, physiological, social, and spiritual dimensions of life – allowing each aspect of your personality to integrate within you.
An Integrative Psychotherapist, using their knowledge and understanding of human development, will modify treatments based on what affects you and what will give you the best outcome. Psychotherapists using Integrative Psychotherapy will combine elements from different psychological theories and research, allowing your treatments to be more flexible and comprehensive, rather than traditional and restrictive.
Integrative Therapists recognise that there is no single approach that can treat every client in all situations. They have the view that each person is unique, and so each person requires a unique treatment plan. Integrative Psychotherapists adapt the therapy to you, rather than make you adapt to the therapy.
Our Psychotherapist, Vera, also attends frequent training sessions with our other therapists. This provides her with a greater understanding of the human body and a broader knowledge of other treatment methods. Vera uses this knowledge to improve her integrative, personalised treatments.
Integrative Therapy also includes Integrative Counselling. Integrative Psychotherapists understand that there are many ways your psychology can be explored and understood, and that no singular counselling theory holds all the answers to what will help you. Vera will use tailored counselling techniques that are chosen specifically for your individual needs and personal circumstances.
HOW does integrative psychotherapy work?
Integrative Psychotherapy, through various Psychotherapy techniques and self-exploration, allows you to discover which parts of your life are causing current problems. The aim of Integrative Psychotherapy is to then make it possible for you to address these problems and face each moment of your life openly, without using a shield of (often damaging) pre-formed opinions, positions, attitudes, or expectations.
An Integrative Psychotherapist will do this by helping you to heal while you develop self-awareness and an integrated personality. Integrating your personality is a process that includes taking abandoned, hidden, or unsettled aspects of your self and making them part of a balanced personality. This reduces your need to use defence mechanisms that inhibit your quality of life and flexibility, and limit your ability to problem solve, relate to others, and fully engage with the world.
Vera, our Integrative Psychotherapist, will ensure she focusses on all aspects of your being, allowing your levels of functioning (mental, physical, emotional) to reach their full potential.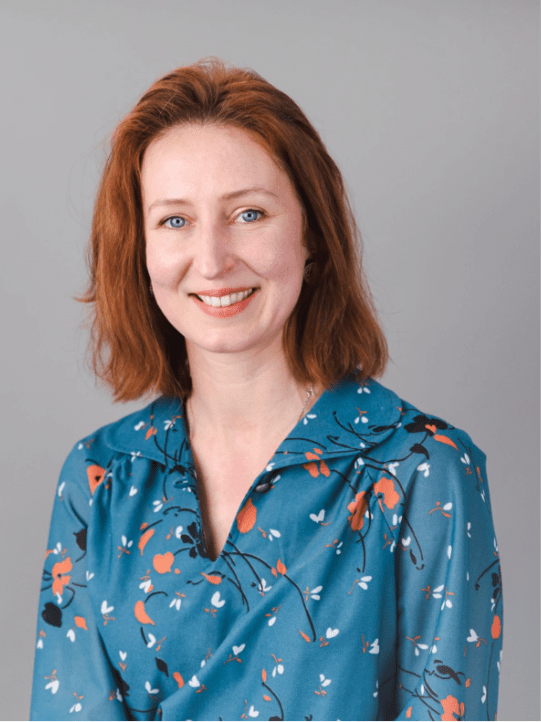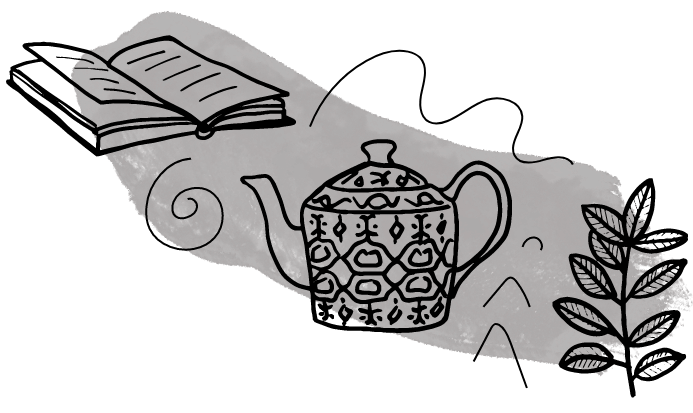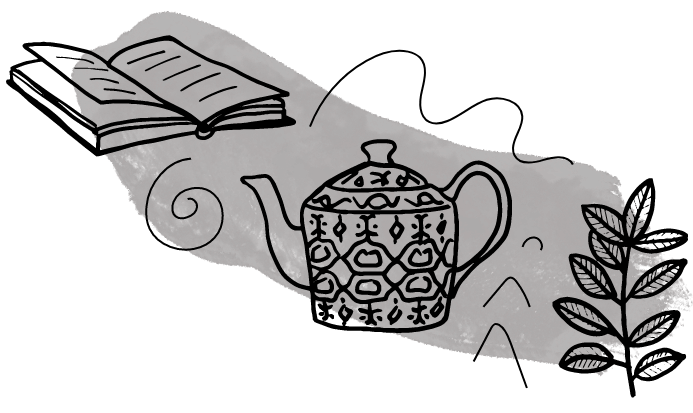 Vera, our Psychotherapist, believes that the best results are achieved when your body and mind are treated together. She is passionate about helping you through your whole journey towards health and well-being. Counselling and psychotherapy can help you solve problems, develop inner resources, understand yourself better, and change deep-rooted patterns of behaviour.  Each per
son has a unique combination of life experiences and Vera's approach of personalised and integrative therapy addresses this. 
Vera will establish a respectful, kind, and collaborative therapeutic relationship with you, and help you achieve your goals. Vera's practice is based on a variety of theories that include Gestalt therapy, Systems therapy, Narrative therapy, Attachment theory, and Transpersonal approach.
When she's not expanding her knowledge on her favourite topic – the human psyche, Vera enjoys spending time in nature, cooking tasty meals, and socialising with her friends.
Languages:
English and Russian Online sessions available via Telehealth or Zoom.
I cannot speak highly enough of Andrew and the team at SA Integrated Therapies. Andrew is a genuine healer and he has assembled a team of like minded professionals who really care and want to help you. Andrew has significantly improved my quality of life
Michael
Do yourself a favour and go and see the team here. You've put that niggling pain off too long.
Can not recommend enough. Therapist are extremely knowledgeable and explain every step of the way. Self service cafe area so you can flex your barista muscle if you feel the need.
After dealing with chronic back pain for nearly 10 years, in only two sessions I feel like a new man.
Many thanks Andrew and co!
Lewis
Have been attending Integrated Therapy for many years. I can't stress enough how they have helped me with my back problems. for
this l am so gratefull. I have managed a normal life and continue to still work. All five stars have been honestly earnt.
Suzanne
I love the space and the vibe it gives off. I always feel calmer when I'm in there.
Bailey
The team at SAIT is a friendly, helpful unit, making one feel confident in the treatment offered by professionals.
Berenice
Always a good experience and good result. I love the atmosphere when I enter the building
Alli