Your one stop
allied health collective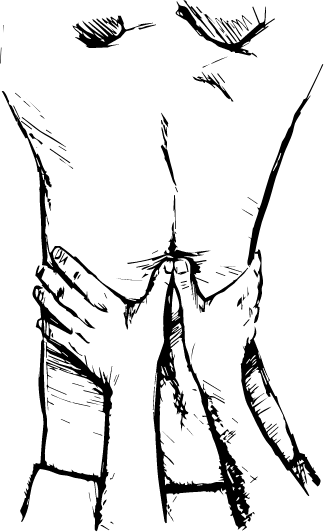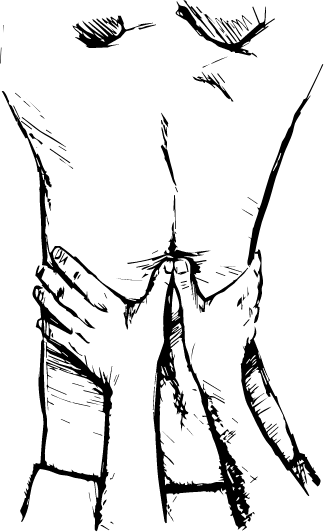 Here at SAIT (SA Integrated Therapies), our team lives and breathes the belief that every person who comes through our door can be helped. We've got a pretty special clinic, where our caring team offers a wide range of therapies to support you on your journey to health and well-being. Our team works closely together to provide you a truly holistic treatment approach, giving you the best possible results. We share ideas and techniques to provide a uniquely broad perspective for you.

Our team is super friendly and supportive, and our eco-friendly space is welcoming and filled with natural light, upcycled timber and flooring, a jungle of plants, interactive chalk walls, books, and a tea station. You might even have the privilege of meeting our clinic dog, Fugee, who comes in every now and then.

We aim to provide you with a one-stop allied health collective so you can experience the best possible long-term results. Our therapists truly listen to your problems so they can effectively support and educate you on your road to healing. Our close-knit team has a strong focus on holistic health, chronic pain management, and women's health. The allied health and natural health services we currently provide at SAIT can be seen below.