Traditional Chinese Medicine (TCM) aims to promote your natural healing process. It works harmoniously and energetically to bring your body, mind and spirit back into a normal, healthy state of balance. Traditional Chinese Medicine is a natural, gentle and holistic approach to treating you as an individual, and it encompasses both acupuncture and Chinese herbal medicine.
Acupuncture is the ancient practice of inserting sterile needles into defined points along the body, promoting the movement of Qi (energy) to reduce or eradicate disease, pain and stress within your body. It is a very relaxing and enjoyable experience, even for those that are apprehensive of needles. Furthermore, it is an effective and safe, drug free treatment now gaining wide acceptance in medical science, including World Health Organization (WHO) recognition.
What is Chinese Herbal Medicine?
Traditional Chinese Herbal Medicine, when prescribed by a qualified practitioner, is a proven, effective treatment for the relief of a wide range of health conditions with little to no side effects. Herbal medicine has been developed over thousands of years, is based upon clinical practice, and is now combined with modern medical research. It assists with general well-being to prevent disease and improve health conditions.
The benefits of Traditional Chinese Medicine:
There are several benefits of Traditional Chinese Medicine, which can be seen depending on your conditions. The main over-arching benefit is that TCM can stimulate your body's natural healing process, supporting your overall health and well-being. Chinese Medicine can also improve sleep, reduce pain and inflammation, relieve stress, and promote relaxation. Together, Acupuncture and Chinese Herbal Medicine works with you and your body to enhance and strengthen normal bodily functions.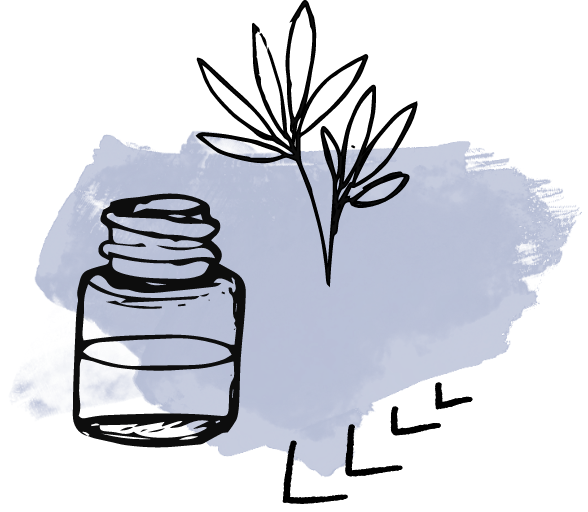 Supporting Overall Health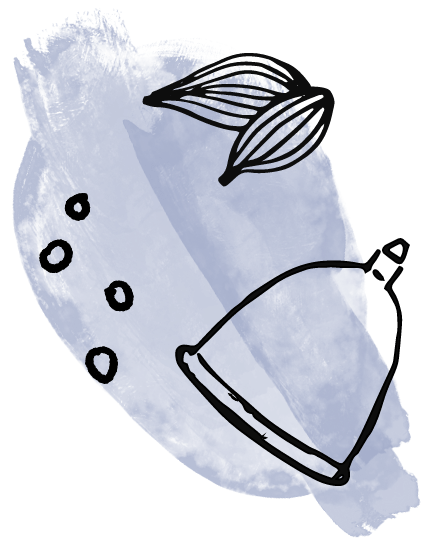 Chinese Medicine is applied to address and effectively treat a wide range of health conditions that may seem difficult to treat in the conventional way.
Conditions Traditional Chinese Medicine can be used to treat includes (but is not limited to):
We also focus on educating you about your body and its specific, unique needs. Through your entire journey with our TCM practitioners, you will gain an enhanced understanding of yourself and your personal physical and mental health requirements.
Traditional Chinese Medicine encompasses a
range of different therapies such as: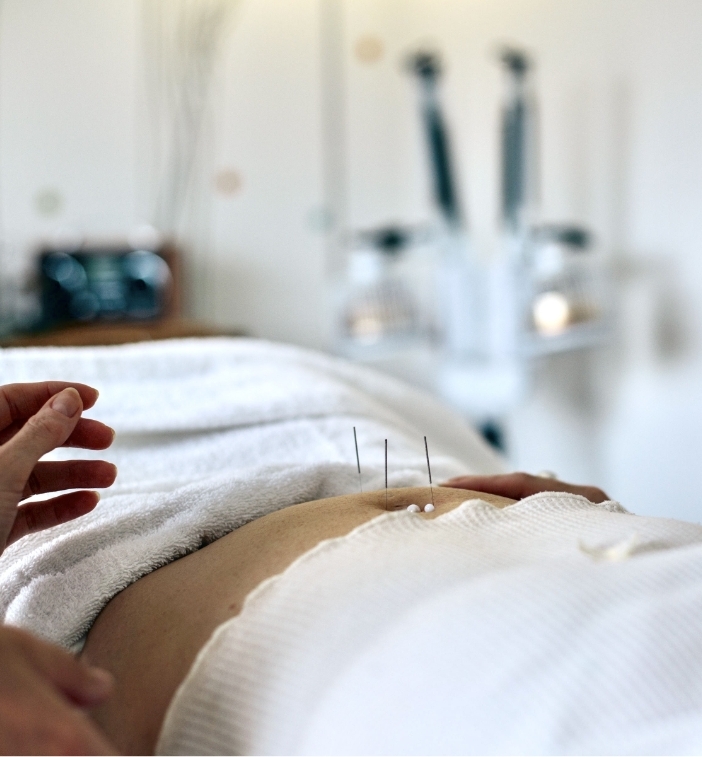 Acupuncture uses fine, sterile needles that are inserted into points on your body along energy pathways. This triggers a response in your body around the relevant areas to promote natural healing.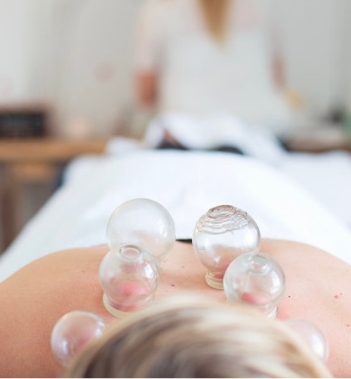 Cupping therapy is a gentle and all-natural treatment. It feels great and often results in instant relief from pain and tension, and improvement of conditions within a few hours.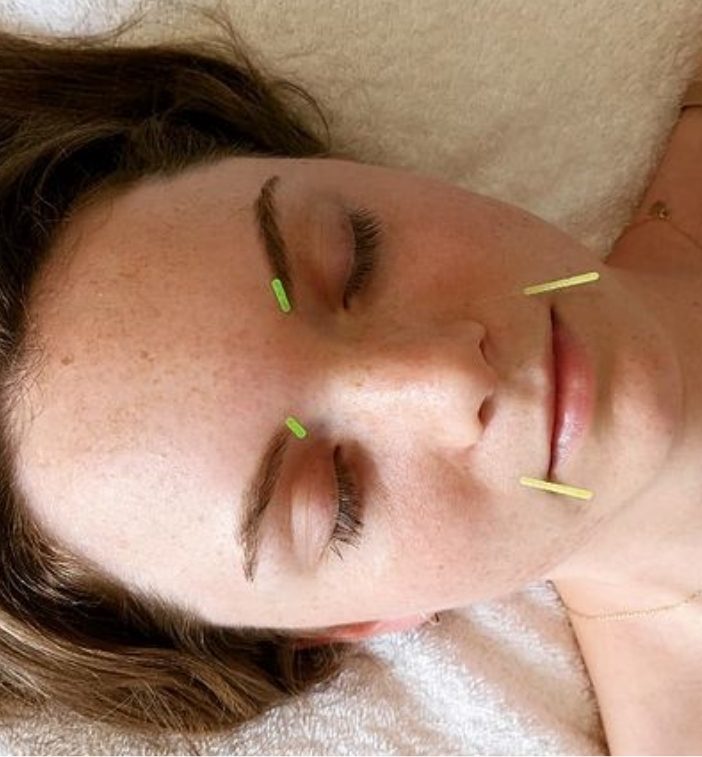 Cosmetic acupuncture is the safe and natural way to youthful skin and facial rejuvenation. Results are generally long-lasting, as we work on your body's natural ability to restore, revitalise and regenerate.
What is a TCM treatment like at SA Integrated Therapies?
Your initial consult will consist of an in-depth conversation about your health, including your symptoms, conditions, and history. These conversations are an enjoyable experience with our lovely practitioners, and many often remark on how they felt truly listened to. All follow-up consultations also include a conversation at the beginning of your treatment, to see how you have been going and to understand any new or different developments in your health.
After chatting and asking a few questions, our practitioners will take your pulse, check your tongue, and ask you to lay down on the table, either face up or down, depending on what needs to be done. You may be asked to remove some of your clothes, and cover with fresh towels, so they can access the acupuncture points that will help you most. Then various methods will be used to treat you, including acupuncture, cupping, massage, moxibustion (heat therapy), and more.
After some treatment, you will be left to enjoy a lovely rest on our relaxing treatment tables. This experience is lovely and you often reach a state of deep relaxation, allowing the needles to do their work and you to get a much-needed break from crazy daily life!
Our TCM practitioners may prescribe you some natural herbal medicine to help your condition and symptoms improve. Your treatments will continuously be tailored to your case as it evolves, ensuring that you are always getting the best possible outcome.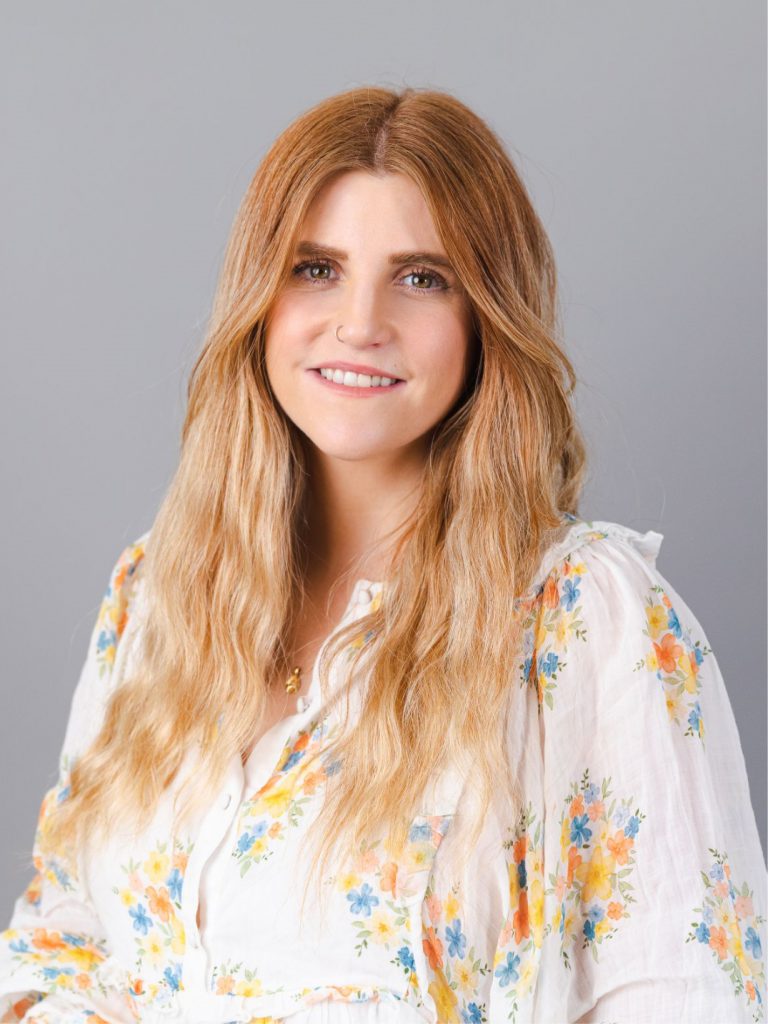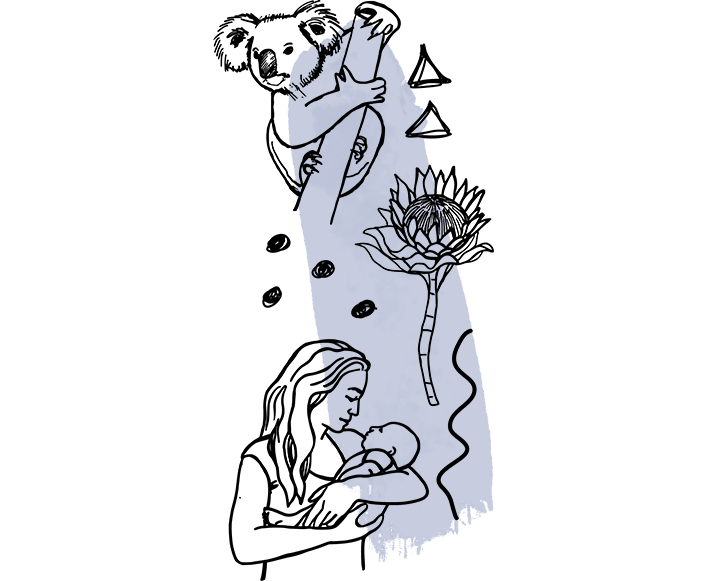 Carla believes in the importance of restoring balance and nurturing all aspects of health. She supports clients to make lifestyle and dietary adjustments that complement her Chinese Medicine treatment, to get them the best results.
Carla believes education as being key, so that her clients can take their health into their own hands. Her philosophy is treating holistically to support the mental, emotional and the physical. To connect the mind, the body and the spirit.
Carla is passionate about integrative medicine, with a special interest in women's health and family planning. She has extensive knowledge supporting natural fertility, hormone balancing (PCOS, Endometriosis, fibroids), and she loves working with pregnancy and providing postpartum care! Being able to share the journey of pregnancy to motherhood is such an honour.
Carla is a qualified acupuncturist and Traditional Chinese Medicine (TCM) practitioner, trained in Melbourne and China.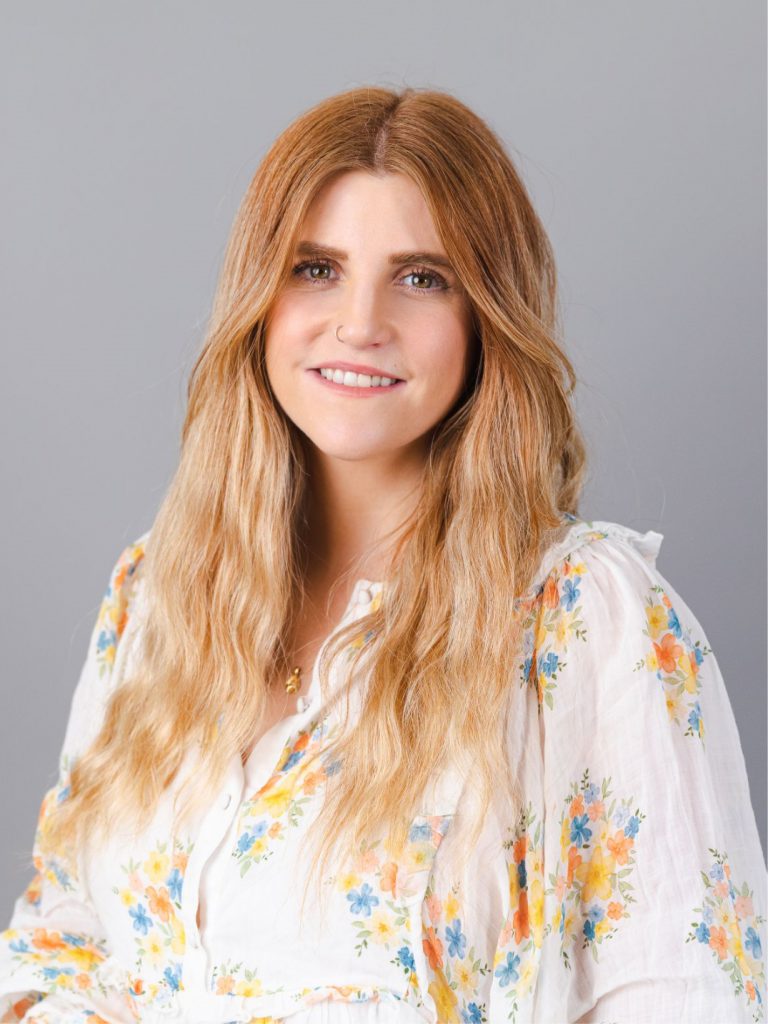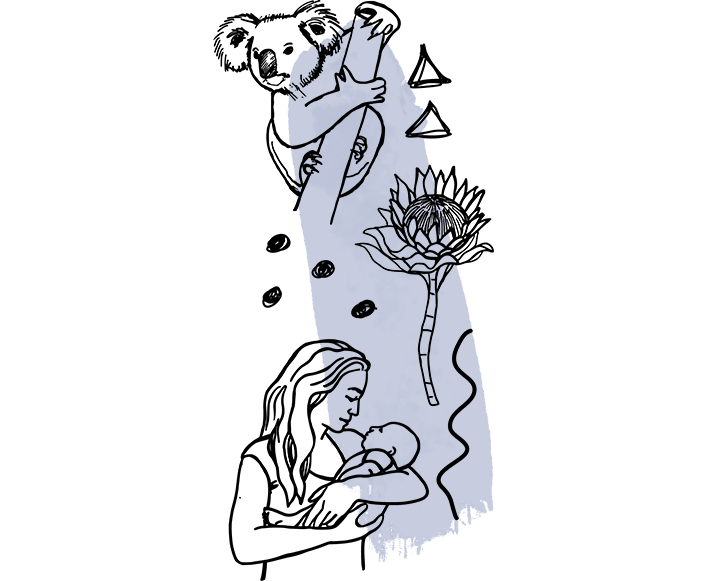 Outside of work, Carla loves spending time in and around the ocean. She is a yogi and loves whole foods, travelling, seeing live music, and spending time with her family, friends, and rescue dog – Gypsy.
Carla is a mother to her daughter, Farrah, and son, Iluka. Being a mother has brought a whole new perspective to her practice.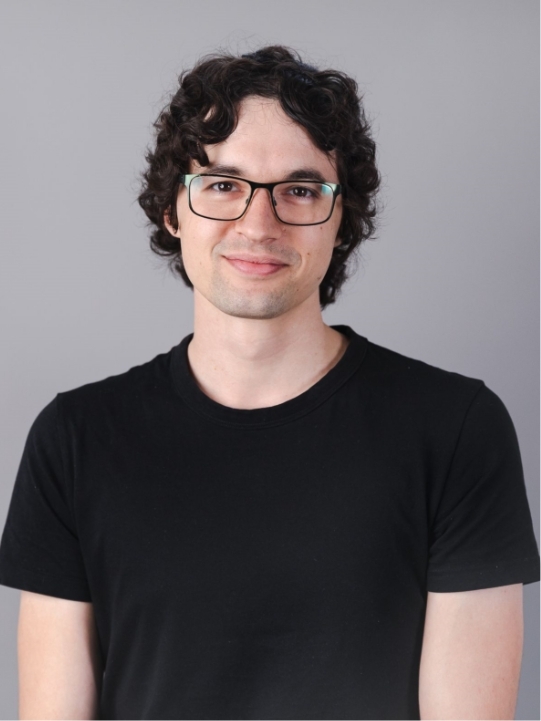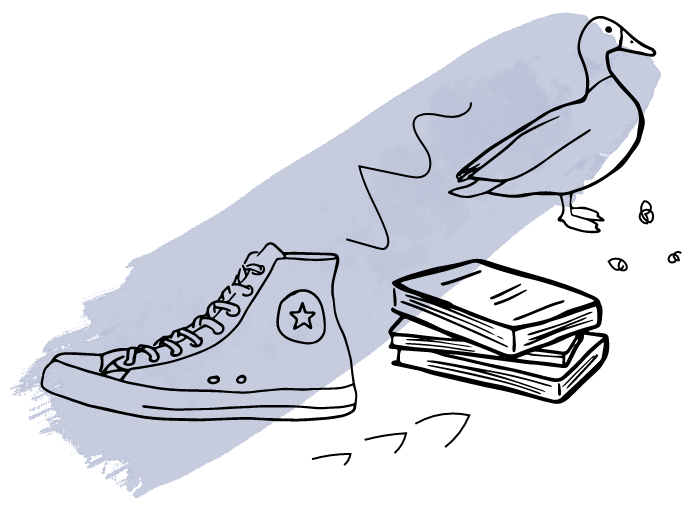 Daniel is another one of our Chinese Medicine practitioners and Acupuncturists. He is passionate about helping you push past the "just okay" stage to help your body and mind function as well as possible every day.
Dan focusses on treating you holistically. Any symptom or issue can be tied to other imbalances in your system that need correcting, and Dan likes to treat the "root" (cause) as well as the "branch" (symptom).
Dan understands that everyone experiences life uniquely, even people with the same health conditions. He places a lot of importance and value on your personal experience of your condition and combines this information with TCM principles and his knowledge to inform the treatment. Dan works to tailor treatments specifically to you and your unique presentation, adjusting treatments as your case changes. He also often works closely with other practitioners when managing complex chronic cases.
Dan enjoys treating anyone and everyone, but he has a special interest in treating pelvic pain and endometriosis.
Some other conditions Dan enjoys treating are:
When he is not reading acupuncture textbooks or chatting to his patients, Dan enjoys making music, listening to music, and hanging out with his daughter Aubrey (aka Moo).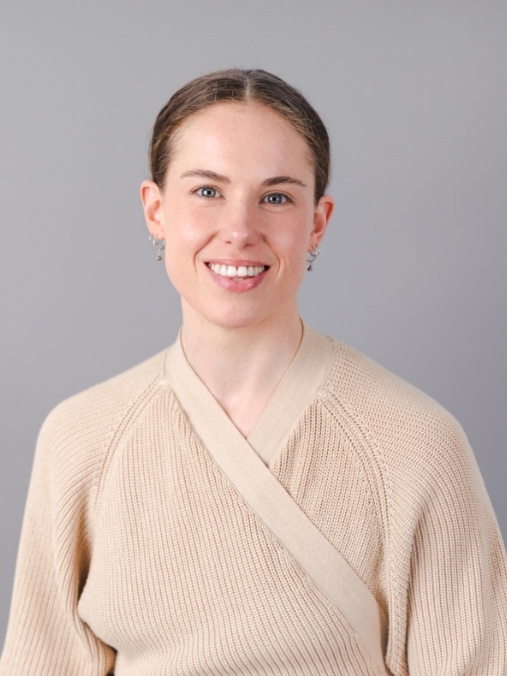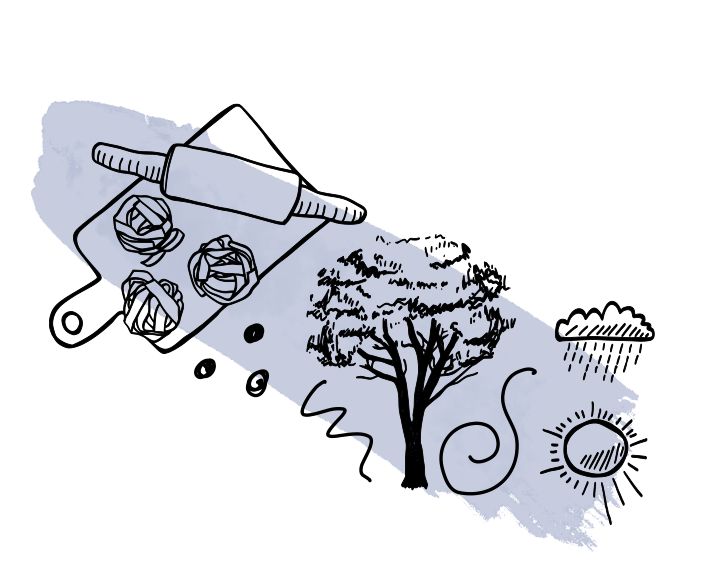 Meg is a qualified Acupuncturist and practitioner of Chinese Medicine with a giant passion for holistic health with a special interest in fertility & IVF support, menstrual conditions & women's health.
She cares deeply for her patients and is a firm believer in an integrated approach to deliver the best possible care. Meg finds joy in helping patients fulfill their ability to live well, find balance and feel nourished.
Other areas of specialised care are:
Women's health– gynecological & menstrual conditions, hormonal balance

Fertility & IVF support

Pregnancy, pre & post-natal care

Gut health

Mental-emotional care– stress & anxiety

Sleep disorders

Musculoskeletal injuries / chronic pain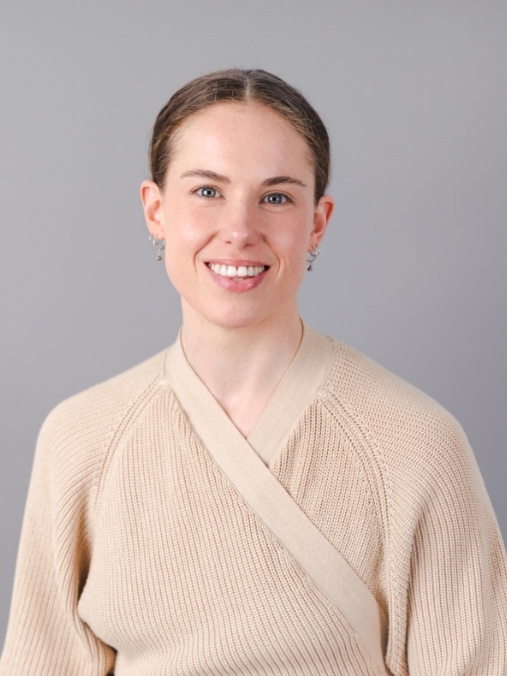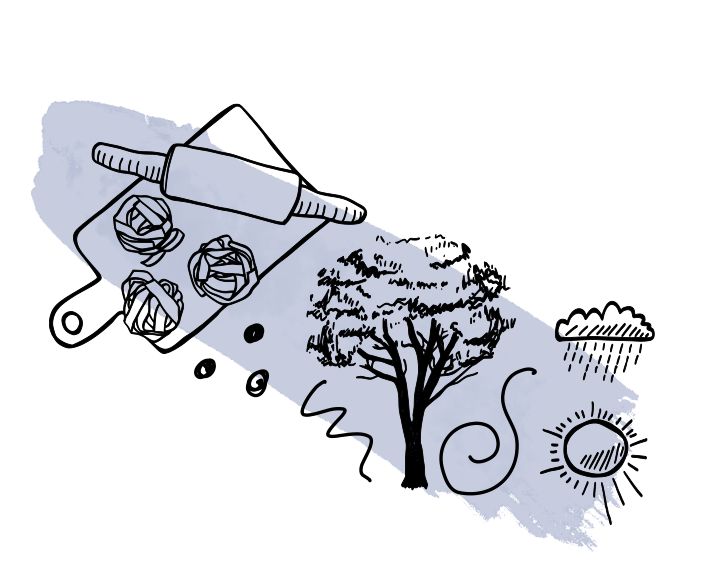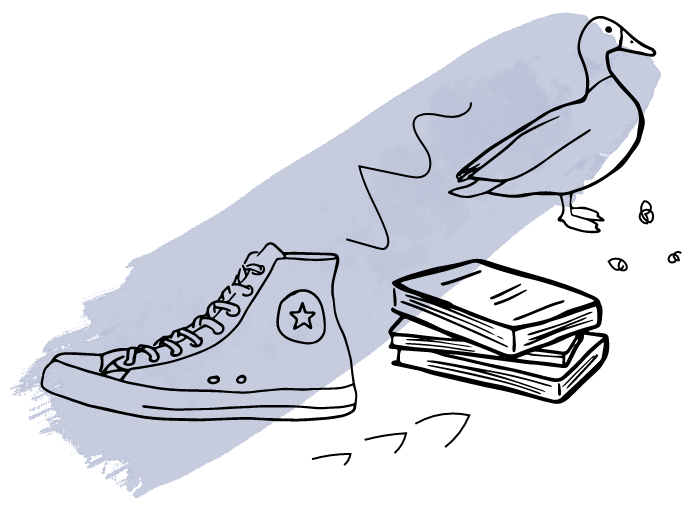 Prior to life with Chinese Medicine, Meg studied Dance full time at Adelaide College of the Arts and New Zealand School of Dance. Since 2017 she has been teaching Pilates, Yoga, Barre, dance and fitness. Meg has a passion for teaching people to move and enjoy LIVING in their bodies.
Meg has a Bachelor of Health Science (Acupuncture), is registered with AHPRA and a member of AACMA. 
I cannot speak highly enough of Andrew and the team at SA Integrated Therapies. Andrew is a genuine healer and he has assembled a team of like minded professionals who really care and want to help you. Andrew has significantly improved my quality of life
Michael
Do yourself a favour and go and see the team here. You've put that niggling pain off too long.
Can not recommend enough. Therapist are extremely knowledgeable and explain every step of the way. Self service cafe area so you can flex your barista muscle if you feel the need.
After dealing with chronic back pain for nearly 10 years, in only two sessions I feel like a new man.
Many thanks Andrew and co!
Lewis
Have been attending Integrated Therapy for many years. I can't stress enough how they have helped me with my back problems. for
this l am so gratefull. I have managed a normal life and continue to still work. All five stars have been honestly earnt.
Suzanne
I love the space and the vibe it gives off. I always feel calmer when I'm in there.
Bailey
The team at SAIT is a friendly, helpful unit, making one feel confident in the treatment offered by professionals.
Berenice
Always a good experience and good result. I love the atmosphere when I enter the building
Alli