Remedial massage aims to treat damaged, knotted, tense or immobile muscles. Locating and repairing damaged areas of the body, speeding up the natural healing process.
remedial massage can be used to treat
a variety of issues, including:
We also focus on educating you about your body and its specific, unique needs. Throughout your journey with our Remedial Massage therapist, you will gain an enhanced understanding of yourself and your personal physical and mental health requirements.
what sets our remedial massage therapist apart from the rest?
We invite you to come and experience the difference! Our Remedial Massage Therapist, Danielle has extensive experience, having previously worked in Brazil as a Physiotherapist. This has provided her with a vast knowledge of the human body and mind, enabling her to provide a multidisciplinary approach. Alongside her Physiotherapy degree, Danielle has also completed formal training in Remedial Massage, Global Postural Re-education, Psychoanalysis, Micro Physiotherapy and Pilates. Danielle is able to use this knowledge to tailor the best treatment for your individual goals. Transforming feelings of pain, stress and sadness to feelings of happiness, peace and relief.
Danielle has always wanted to promote health and from a young age has always loved taking care of people. Her desire to help others saw her take a path into Physiotherapy. Danielle completed her Physiotherapy degree in 2007 at University of Santa Amaro in Brazil. Danielle ran her own Physiotherapy and Pilates studio in Brazil for 15 years prior to moving to Australia in 2022.
When Danielle isn't in the treatment room, she loves being in contact with nature, animals, plants and beaches. She enjoyed doing sports such as abseiling, rafting and trail runs. However, since having her daughter, Danielle spends more days at the park and beaches having fun with her and her husband.  
Danielle is currently undertaking study so that she can consult as a Physiotherapist in Australia. Danielle is a member of the Myotherapy and Massage Board.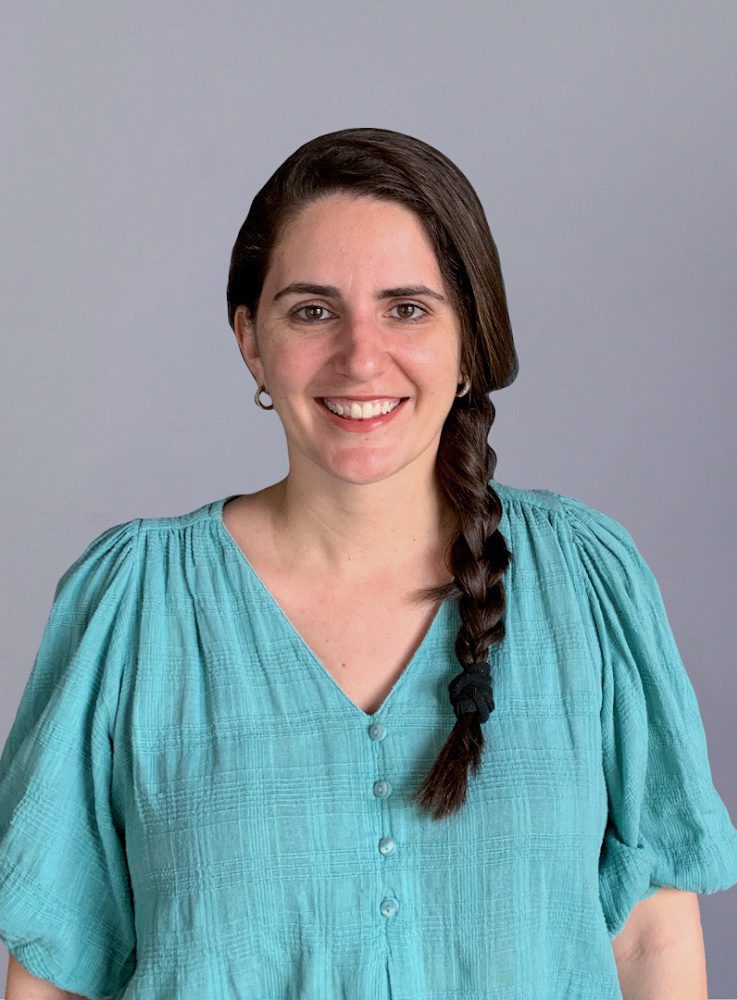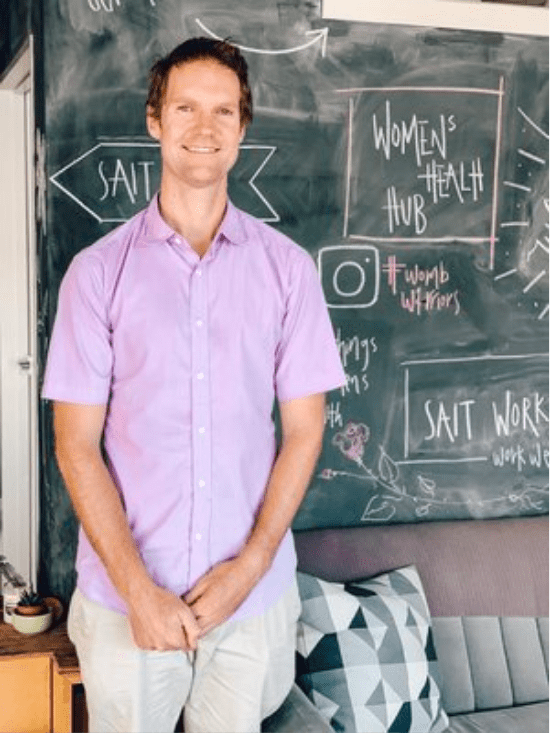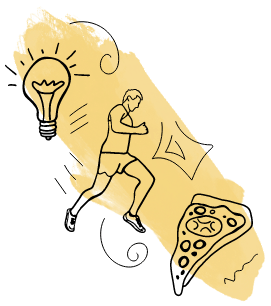 Lachlan is a qualified podiatrist, having graduated from Charles Sturt University in 2010 with a Bachelor of Health Science, Podiatry. During his training, Lachlan undertook a number of placements throughout Australia, gaining extensive experience in private clinics, public hospitals and community health centres. As a member of the Australian Podiatry Association, Lachlan is involved in continuous professional development and regularly attends education events. Lachlan's skills have been recognised by many and his research has been published in the Journal of Foot and Ankle Research.
Since graduating, Lachlan has worked in a number of diverse roles, from running the podiatry department in a small rural hospital to more recently working in a major Adelaide hospital dealing with limb-threatening ulcerations and the prevention of amputations.
Lachlan's interest in podiatry stems from his personal experience with a number of lower limb issues that prevented him from participating in sport, and as such he understands firsthand what it is like to deal with pain resulting from foot and ankle injuries.
Adopting a highly personalised approach to the needs of each of his patients, Lachlan utilises a number of treatment modalities including taping, exercises, dry needling, foot mobilisation, footwear advice/modification, orthotic inserts and education. Striving to provide a model of care that is holistic and incorporates total foot care, Lachlan also has special interests in the management of diabetes-related foot issues and sports podiatry.