Podiatry is a medical practice focussed on feet and lower limb conditions. Within a podiatry treatment, your podiatrist will look at diagnosing your condition, and will treat your condition and educate you on how you can also manage it yourself. Our podiatrists also look at preventing your symptoms from occurring again by treating the cause of your condition.

Our podiatrist, Lachlan, can help you to care for your feet, no matter how big or small the issue. We frequently assist in dealing with nail and skin problems, ingrown toenails, heel pain, bunions, and sore feet or legs. Favouring a holistic approach to foot care, and with a number of treatment options for most conditions, we aim to get you back on your feet as quickly and easily as possible.

A variety of techniques are used within podiatry to treat a wide range of conditions.
• General cosmetic foot and nail care
• Corns and calluses
• Diabetes foot care & education
• Plantar fasciitis treatment
• Orthotics
• Footwear advice
• Shin splints treatment
• Paediatric Podiatry
• Heel pain
• Ingrown toenail treatment
What are Podiatry treatments like? What techniques are used in Podiatry? Our Podiatry services explained: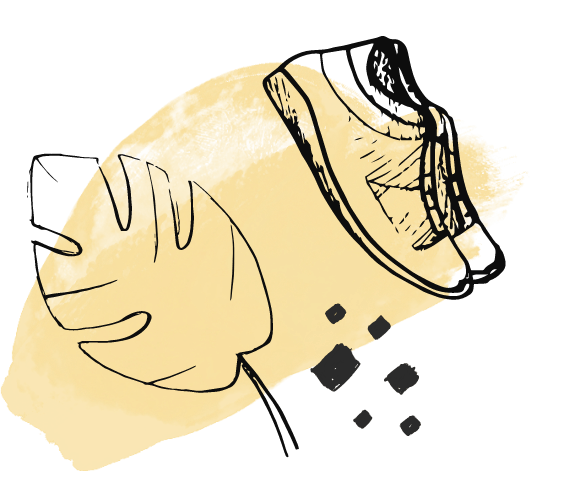 Corns and calluses on your feet are very uncomfortable and can often feel like a stone in your shoe. By gently removing corns, calluses and heel fissuring, we can help to get you back to walking free and easy! Sometimes toenails can develop an unusual appearance or become thicker and we can offer simple treatments to get your feet looking great and ready for open footwear. Properly sterilised instruments and appropriate infection control procedures are always used here at SA Integrated Therapies, so you can ensure that your feet and nails will be well taken care of.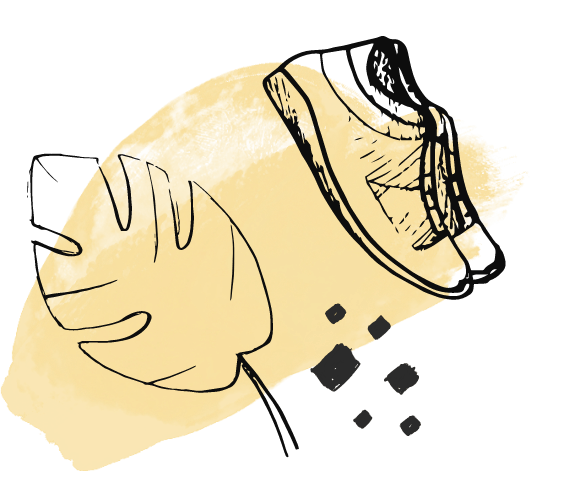 Diabetic Foot Care and Education:
Foot care is especially important in the diabetic population. People with diabetes are at increased risk of foot problems due to poor circulation and reduced sensation in the feet. Regular and thorough examination of the feet enables early detection of any issues so that treatment can commence as soon as possible. It is advisable for all people with diabetes to have their feet checked at least once a year. Ask your GP about the Chronic Disease Management (CDM) scheme which can assist in accessing low-cost Podiatry services. If you have diabetes, it is crucial to check your feet every day when taking your shoes or socks off. If you notice wounds, scratches, redness, swelling or blisters, please see your Podiatrist or GP.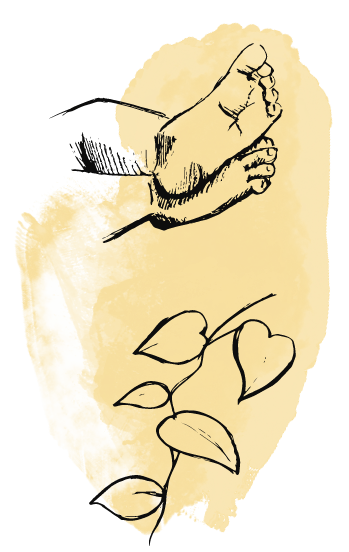 Heel Pain/Plantar Fasciitis:
Plantar Fasciitis is the name given to inflammation of the connective tissue under the sole of your foot. The plantar fascia is a long ligament – you can think of it like a rubber band. Sometimes this rubber band develops tears in it, resulting in significant pain. This is particularly common in people who spend a lot of time on their feet. There may also be nerve involvement which can cause uncomfortable or unusual sensations in your feet. We utilise a number of treatment modalities to help you overcome foot pain, and after a thorough assessment, we will work with you to develop a unique treatment plan to get you back to working and exercising pain free. Even if the bottom of your feet or your heels are just a bit sore, we can help you out!
Every day the average person walks around 4000-5000 steps. Quality shoes that support your foot and body and that also look good can be hard to find! We keep up-to-date with local shoe suppliers and we are well informed about new products that are great for your feet needs. We can often offer a discount on shoes purchased through our affiliated shoe stores if you have been referred by our podiatrist. Through an assessment of your feet in a podiatry treatment, we can work out the ideal type of shoe for you, combining the best in comfort and style. We also have Podiatrist-recommended Archie's Thongs in our clinic. If you would like some comfy new thongs that don't give you pain or negatively affect your feet or legs, come in and try on our Archie's collection.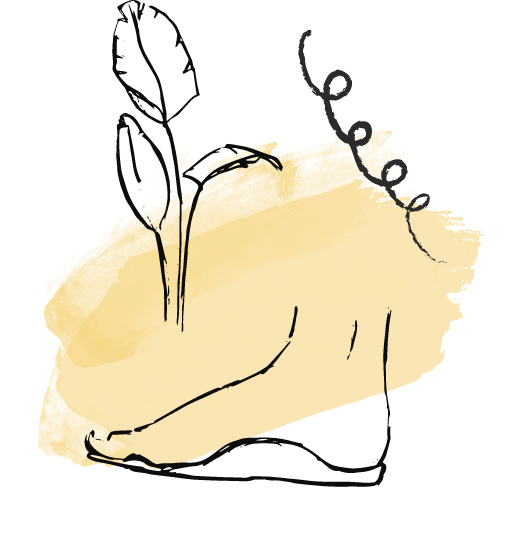 Shin splints is the term used to describe pain that occurs in your shins when you walk or run. Shin splints are caused by abnormal forces acting on the leg bones. A podiatrists diagnosis of shin pain involves a gait analysis and muscle testing of the lower limbs. At SAIT, we use high quality diagnostic techniques and can offer a number of treatment options to help you to overcome shin pain
If your child is complaining about sore feet or limping, favouring one foot over the other, or tripping over, a podiatry treatment is just what your child may need. A foot assessment can help to identify any issues with your child's feet and help us put into place a prevention or treatment plan to stop any small problems developing into more significant issues.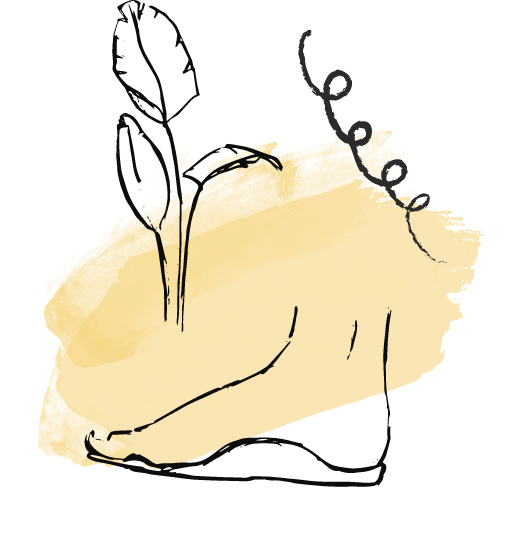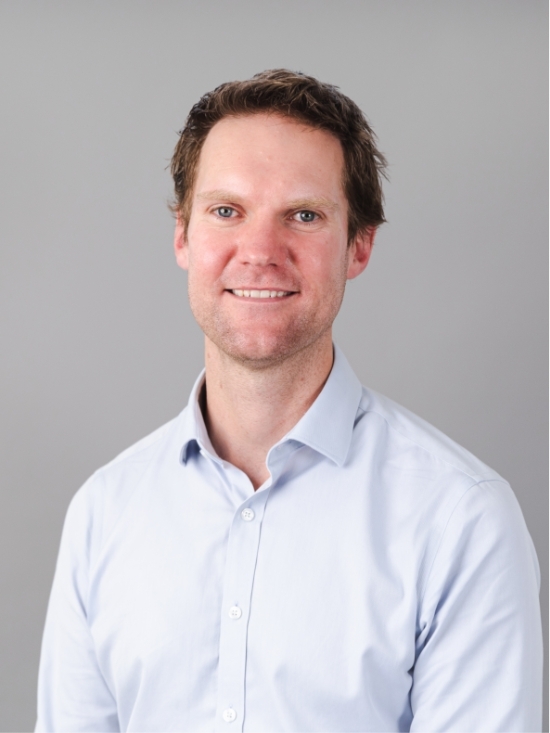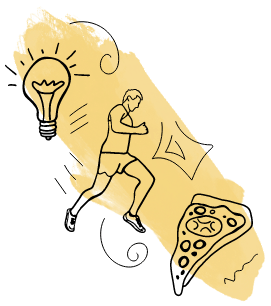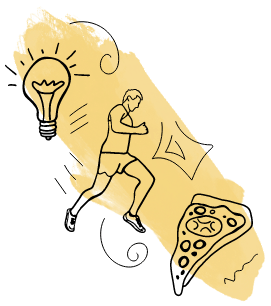 Lachlan is a qualified podiatrist, having graduated from Charles Sturt University in 2010 with a Bachelor of Health Science, Podiatry. During his training, Lachlan undertook a number of placements throughout Australia, gaining extensive experience in private clinics, public hospitals and community health centres. As a member of the Australian Podiatry Association, Lachlan is involved in continuous professional development and regularly attends education events. Lachlan's skills have been recognised by many and his research has been published in the Journal of Foot and Ankle Research.
Since graduating, Lachlan has worked in a number of diverse roles, from running the podiatry department in a small rural hospital to more recently working in a major Adelaide hospital dealing with limb-threatening ulcerations and the prevention of amputations.
Lachlan's interest in podiatry stems from his personal experience with a number of lower limb issues that prevented him from participating in sport, and as such he understands firsthand what it is like to deal with pain resulting from foot and ankle injuries.
Adopting a highly personalised approach to the needs of each of his patients, Lachlan utilises a number of treatment modalities including taping, exercises, dry needling, foot mobilisation, footwear advice/modification, orthotic inserts and education. Striving to provide a model of care that is holistic and incorporates total foot care, Lachlan also has special interests in the management of diabetes-related foot issues and sports podiatry.
[sp_testimonial id="1062" ]