Myotherapy is a type of physical therapy focussing on assessment, treatment and rehabilitation of musculoskeletal pain. The therapists utilise a range of manual techniques such as trigger point therapy, joint mobilisation, dry needling, cupping and deep tissue remedial massage to treat muscular pain, dysfunctional soft tissue and improve movement patterns. The philosophy of Myotherapy is founded on Western medical principles including anatomy, physiology and biomechanics.
Assessments can help with prevention and treatment of injuries and the ongoing management of chronic pain.
For more information about what our Myotherapists can do, visit our Musculoskeletal page.
WHAT CAN MYOTHERAPY TREAT?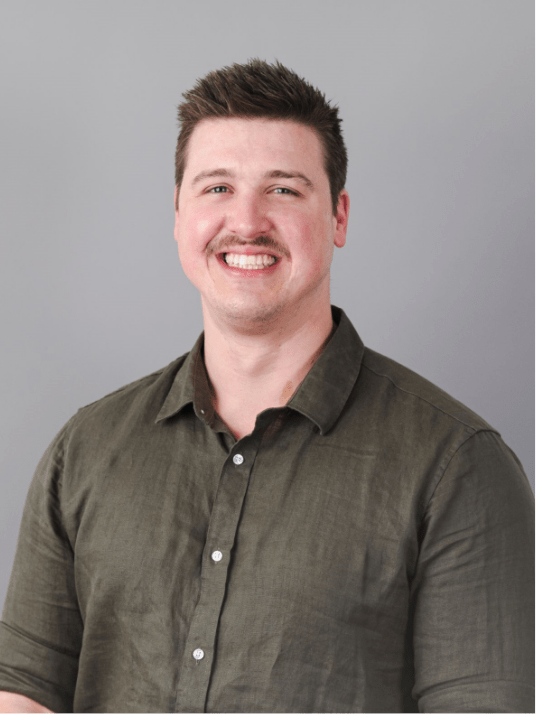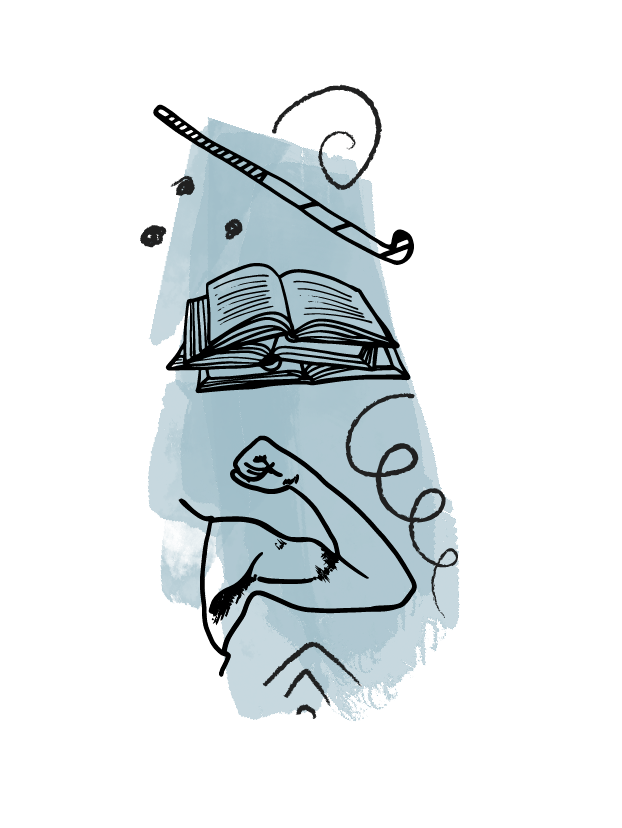 Matt is our Myotherapist, and his experience and studies give him a comprehensive knowledge of bodies, injuries, pain management, recovery and rehab!
Qualifications:
– Diploma of Remedial Massage
– Certificate 4 of Massage Therapy
– Advanced Diploma of Myotherapy
– Certificates 3 and 4 in Fitness
To read more about Matt, visit our Musculoskeletal Therapy page.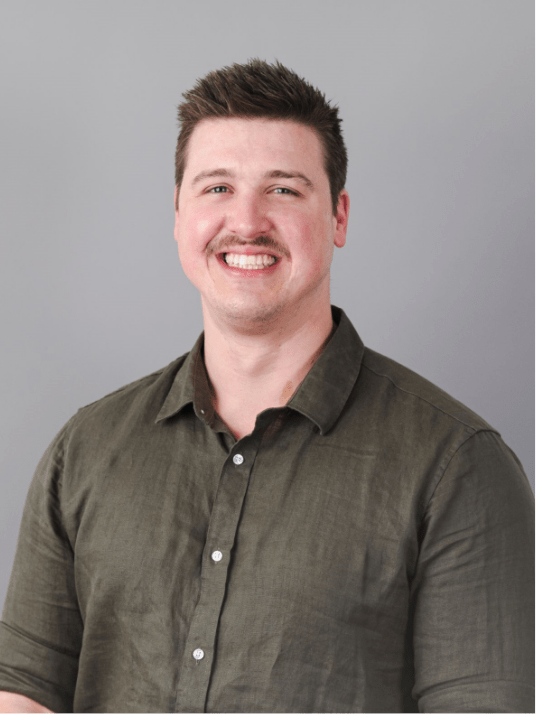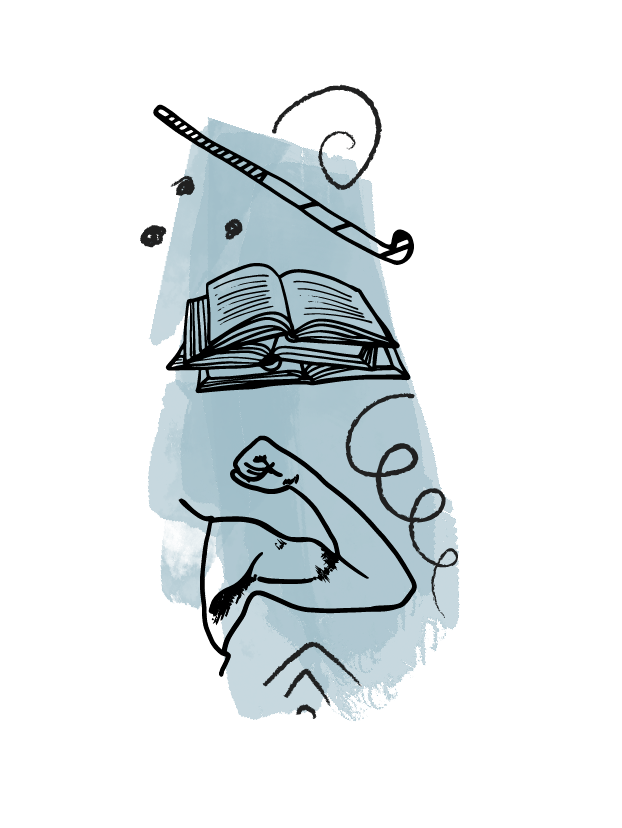 [sp_testimonial id="1062" ]