Myotherapy is a type of physical therapy focussing on assessment, treatment and rehabilitation of musculoskeletal pain. The therapists utilise a range of manual techniques such as trigger point therapy, joint mobilisation, dry needling, cupping and deep tissue remedial massage to treat muscular pain, dysfunctional soft tissue and improve movement patterns. The philosophy of Myotherapy is founded on Western medical principles including anatomy, physiology and biomechanics.
Assessments can help with prevention and treatment of injuries and the ongoing management of chronic pain.
For more information about what our Myotherapists can do, visit our Musculoskeletal page.
WHAT CAN MYOTHERAPY TREAT?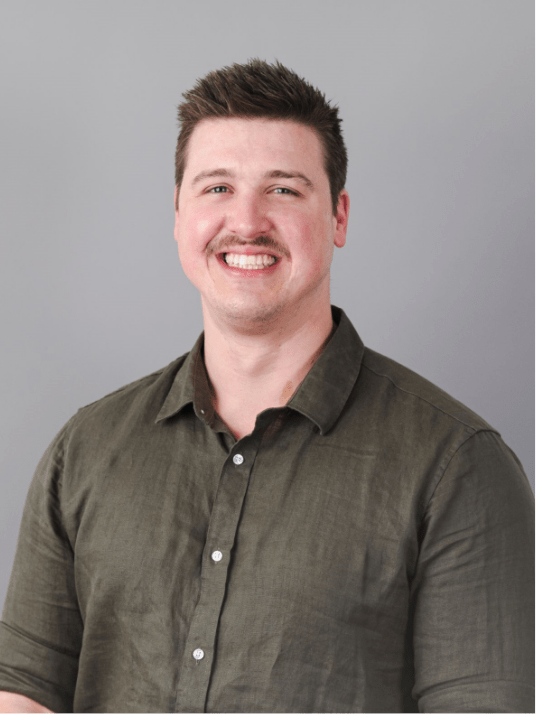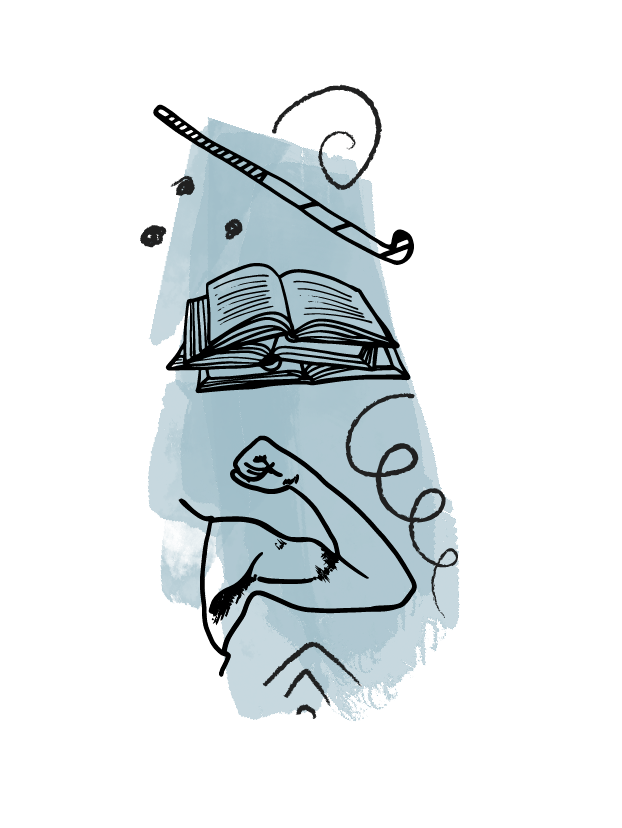 Matt is our Myotherapist, and his experience and studies give him a comprehensive knowledge of bodies, injuries, pain management, recovery and rehab!
Qualifications:
– Diploma of Remedial Massage
– Certificate 4 of Massage Therapy
– Advanced Diploma of Myotherapy
– Certificates 3 and 4 in Fitness
To read more about Matt, visit our Musculoskeletal Therapy page.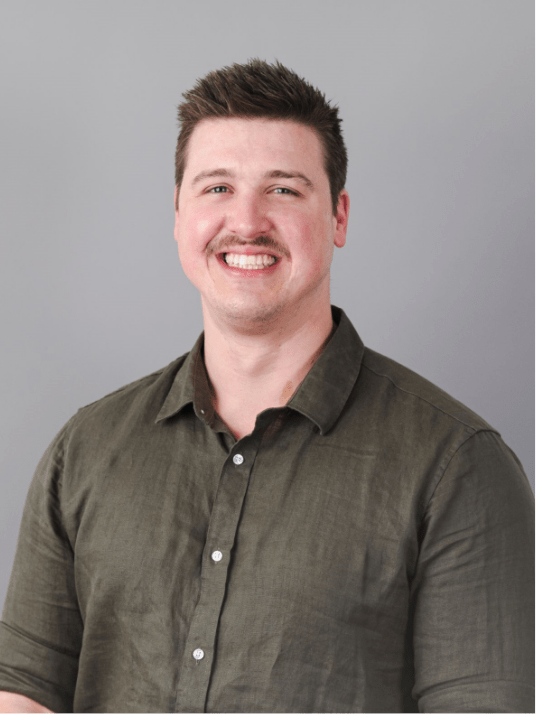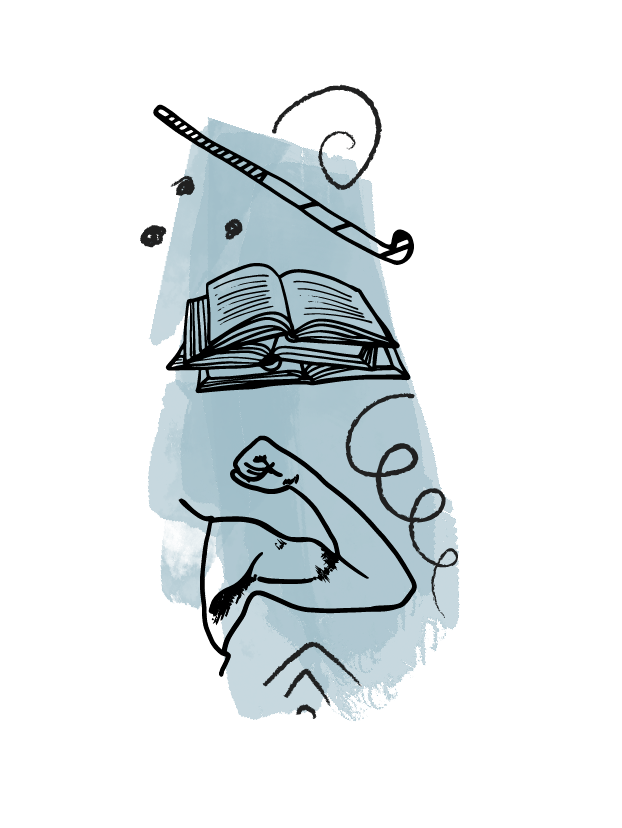 I cannot speak highly enough of Andrew and the team at SA Integrated Therapies. Andrew is a genuine healer and he has assembled a team of like minded professionals who really care and want to help you. Andrew has significantly improved my quality of life
Michael
Do yourself a favour and go and see the team here. You've put that niggling pain off too long.
Can not recommend enough. Therapist are extremely knowledgeable and explain every step of the way. Self service cafe area so you can flex your barista muscle if you feel the need.
After dealing with chronic back pain for nearly 10 years, in only two sessions I feel like a new man.
Many thanks Andrew and co!
Lewis
Have been attending Integrated Therapy for many years. I can't stress enough how they have helped me with my back problems. for
this l am so gratefull. I have managed a normal life and continue to still work. All five stars have been honestly earnt.
Suzanne
I love the space and the vibe it gives off. I always feel calmer when I'm in there.
Bailey
The team at SAIT is a friendly, helpful unit, making one feel confident in the treatment offered by professionals.
Berenice
Always a good experience and good result. I love the atmosphere when I enter the building
Alli